Dedoles Change for UNICEF
The mission of UNICEF is to help children in need. The COVID-19 pandemic has interrupted or delayed the supply of medicines, food and the availability of medical care in Third World countries. There is an imminent danger that there will be 6.7 million more starving children worldwide as a result of the pandemic. At present, 3 million of them die of malnutrition every year. But they don't have to.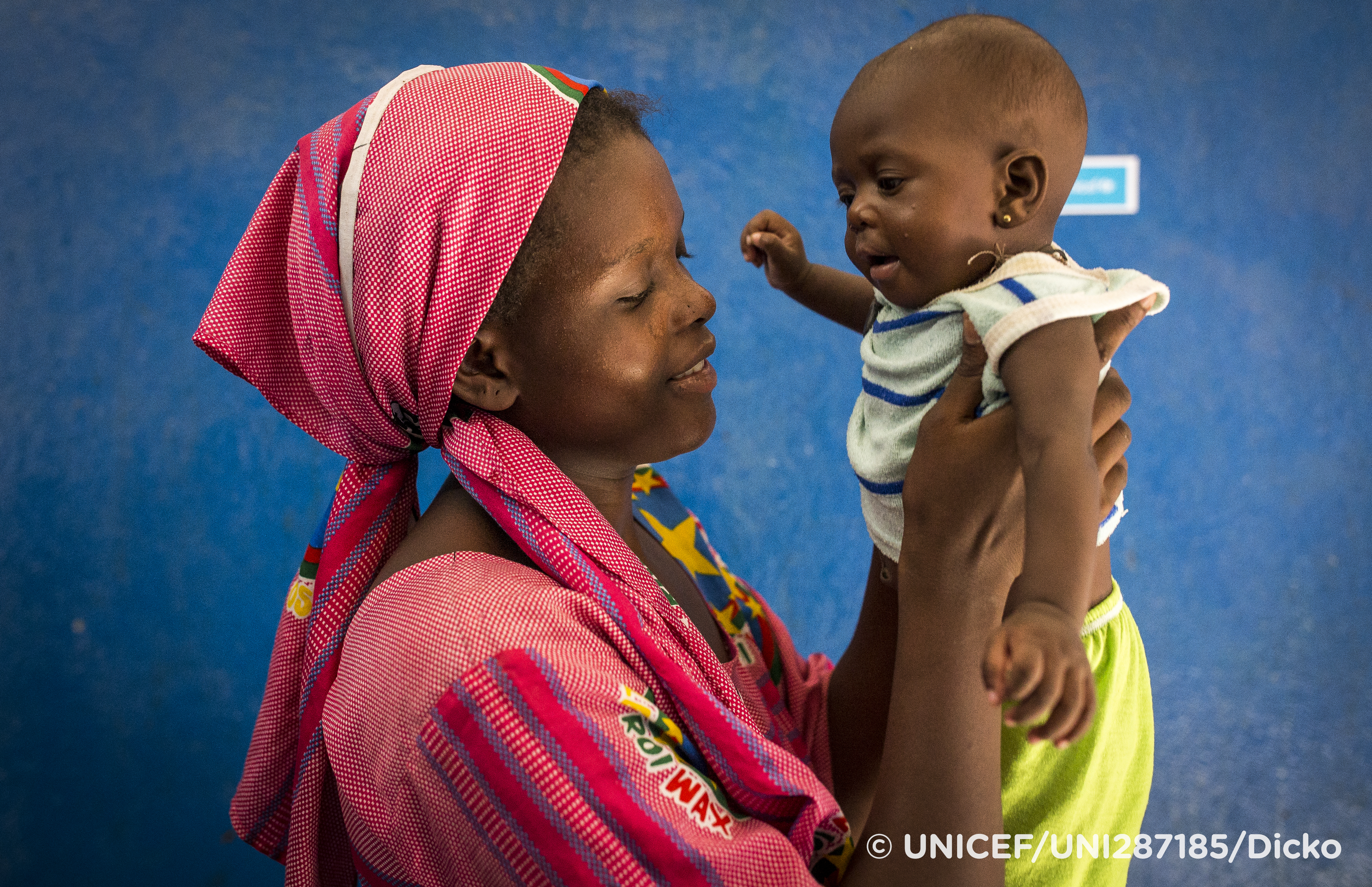 There are many diseases in the world that have no cure. However, 95% of children who suffer from malnutrition can be cured thanks to simple and inexpensive programs.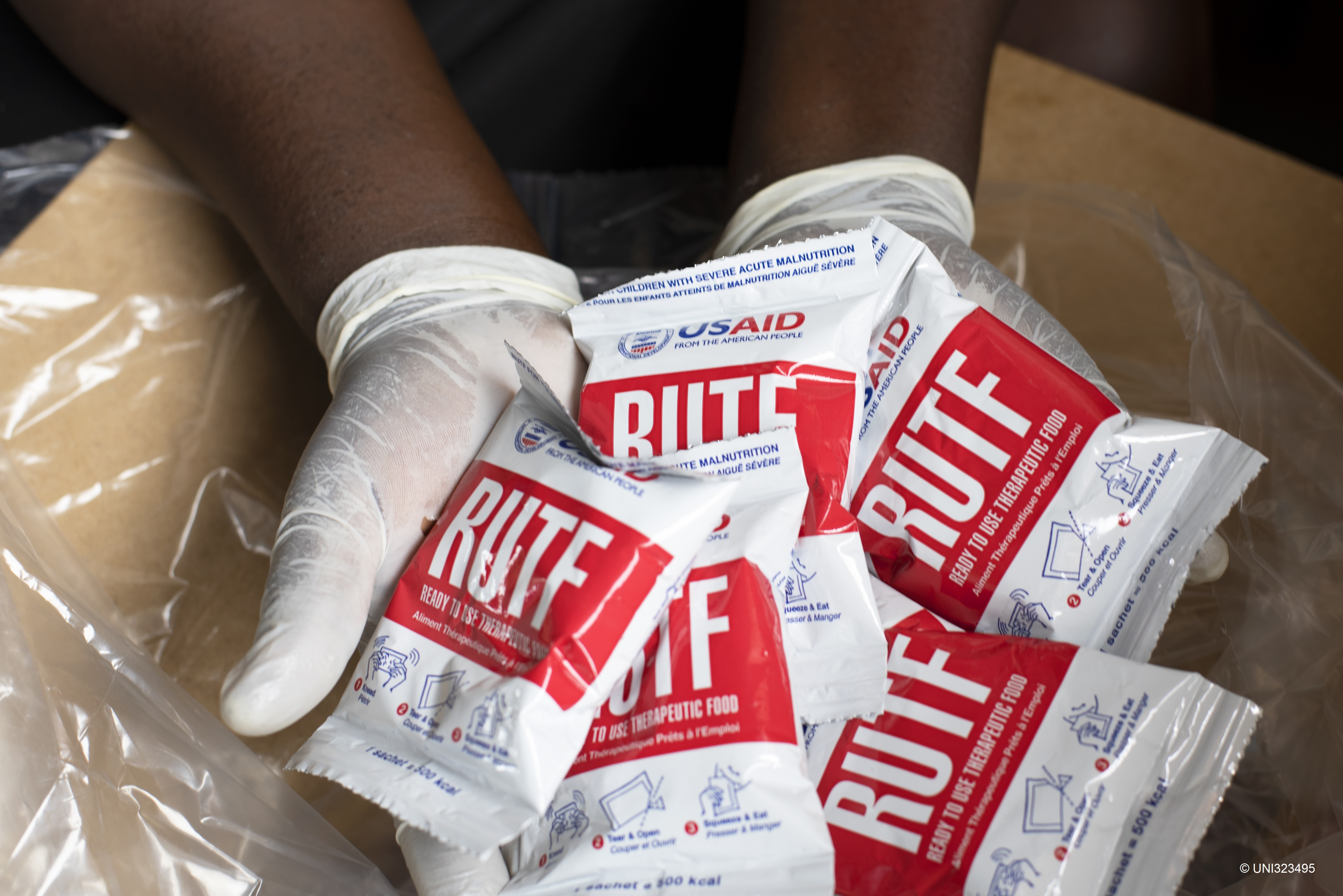 To cure children of acute malnutrition, UNICEF uses special peanut-based ready-to-use therapeutic food that children can eat directly from sachets. It does not need to be stored in the refrigerator or diluted with water (which is often contaminated in critical areas), and the children can eat it directly from the sachet on their own or with the help of a parent.

3 doses of this food - for breakfast, lunch and dinner for one child cost 1 €.