What is Dedoles?
Dedoles is full of colourful pieces with all kinds of original motifs that will totally brighten up your day.
At present, we bring joy to 15 countries and we have already made more than 2 millions customers happy. Together with our amazing customers, we support human diversity and environmental protection. Want to know more?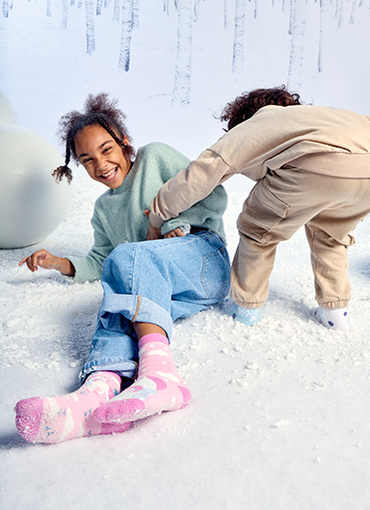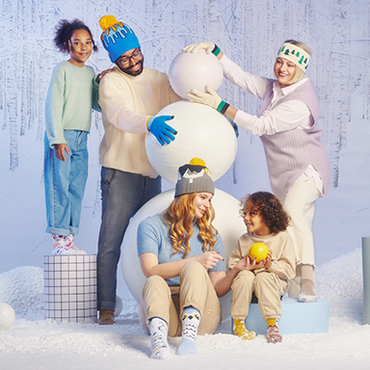 Získaj zľavu 10 %
Chcem dostávať pravidelné informácie o novinkách a zľavách prostredníctvom newslettra a súhlasím so spracúvaním svojich osobných údajov na tieto účely. Prihlásením sa na odber newslettra zároveň získaš kód na 10 % zľavu z nákupu, ktorý ti pošleme na e-mail.