8th birthday of Dedoles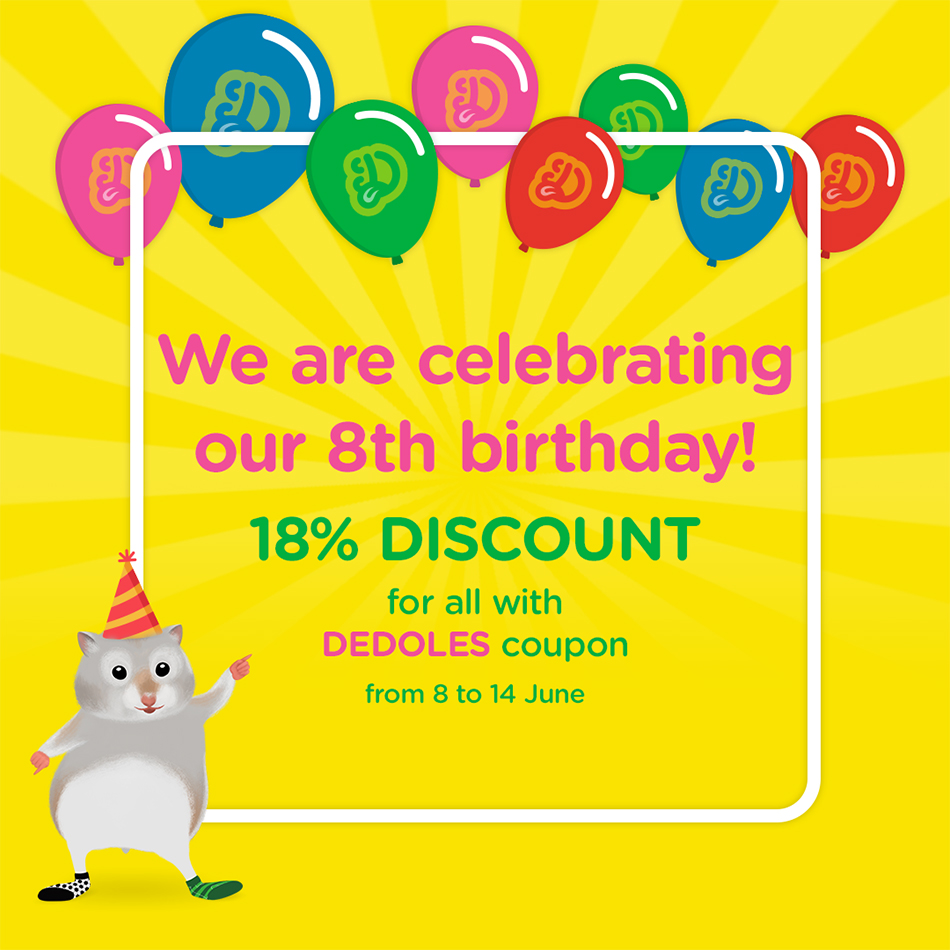 At Dedoles we know that each of our customers loves cheerful designs and freedom in dressing. Discover 8 interesting things that have happened in Dedoles in the last year and you will learn a little more about us in return.
1. We have built our own product team. Up to 90% of new designs come from our skilled Slovak designers, who have managed to enrich the Dedoles product range with more than 200 new pieces in a year. A new product line of underwear, low socks and sport socks has been added. We want you to always find something new in our offer that will surprise you and make you happy.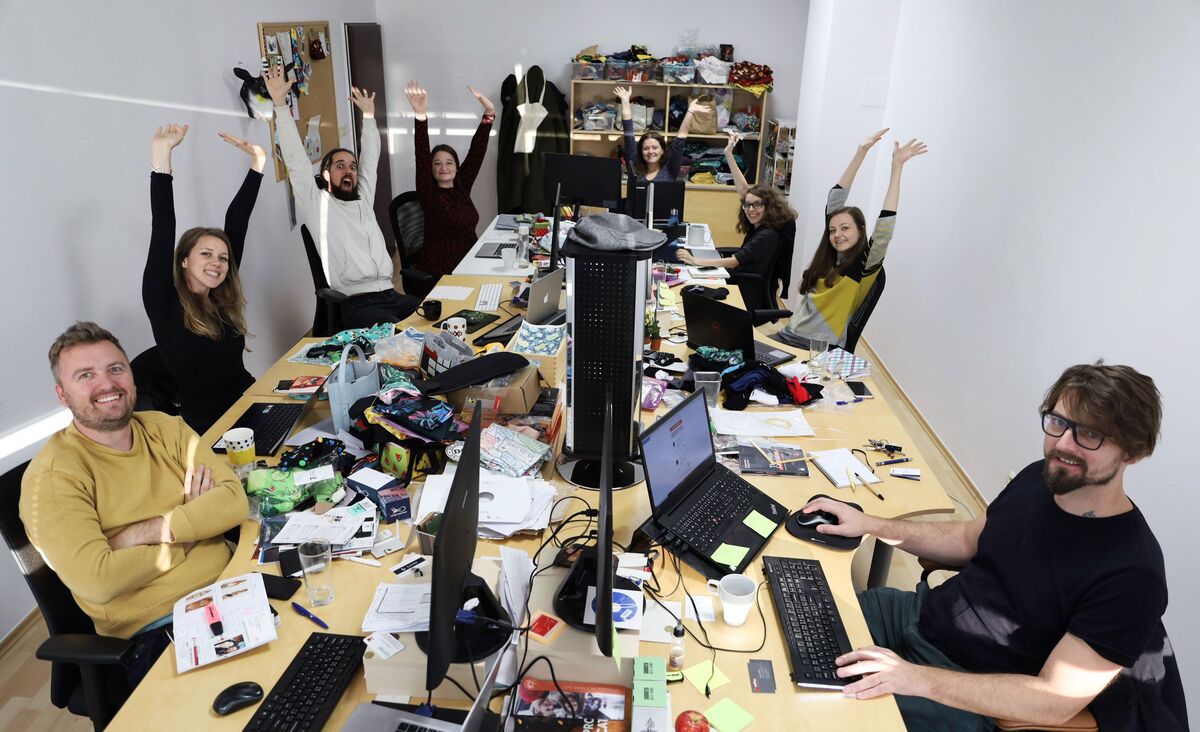 2. In order to process your orders better and have even more satisfied customers, we moved to new and larger warehouses, improved our website, IT and the warehousing system.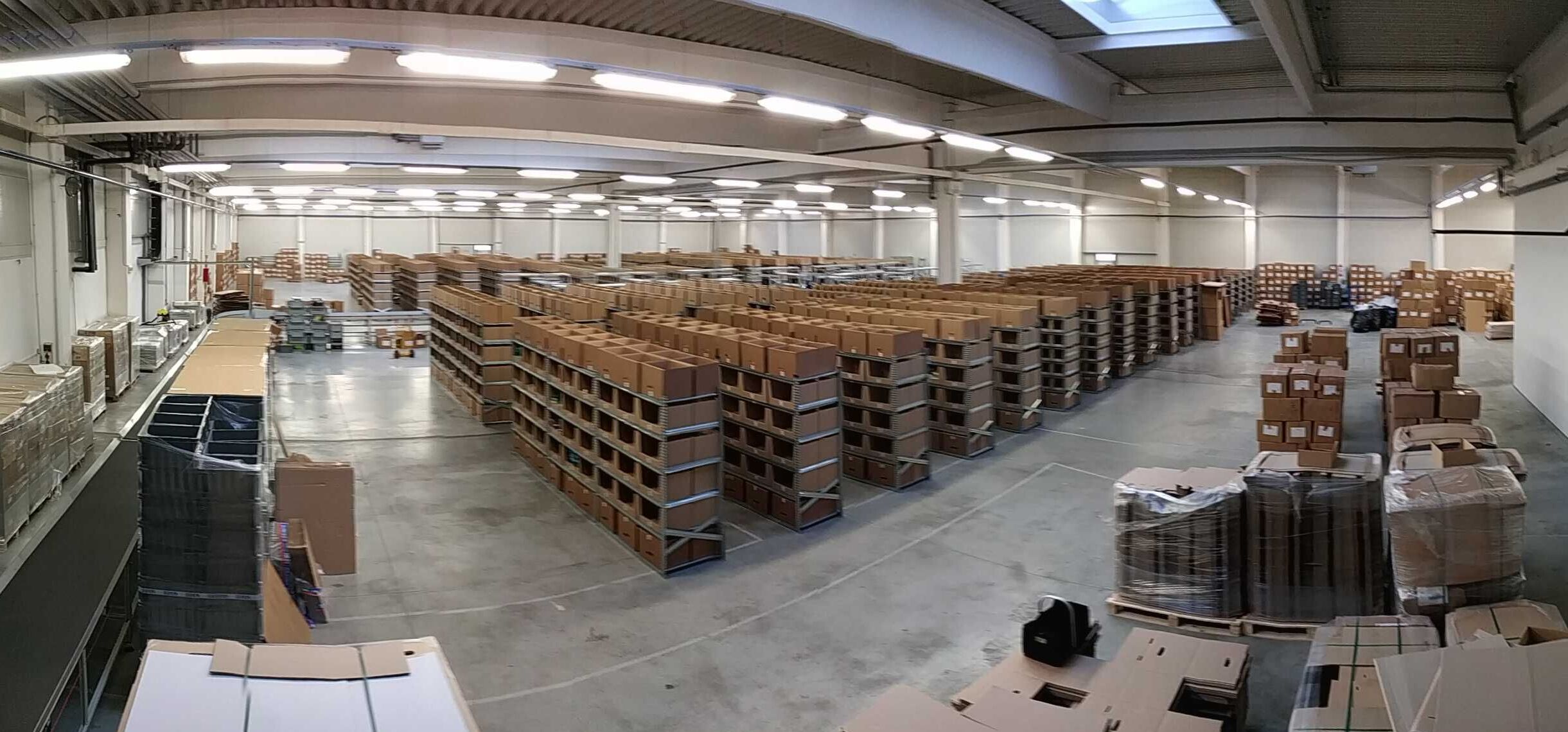 3. For Dedoles change, you helped us plant 50,000 trees in the Tatra National Park, which represents about 40 hectares. More than 700 volunteers took part in the planting. Thank you all very much!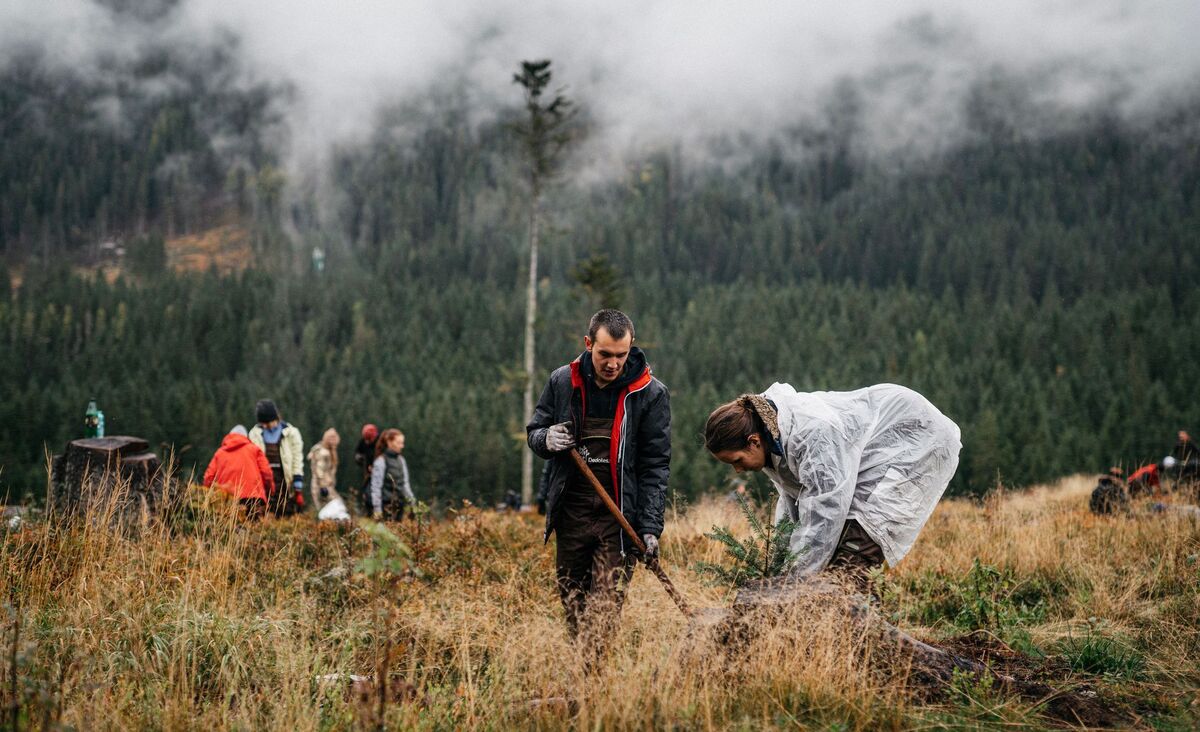 4. We have expanded into new markets. Today, our products are purchased not only by people from Slovakia, but also from the Czech Republic, Hungary, Poland, Austria, Slovenia, Romania, Bulgaria, Croatia, Germany, France, Belgium, Great Britain, the Netherlands and Ireland. And we plan to go even further.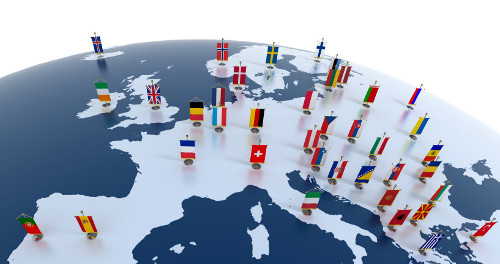 5. We have grown in new Dedoles members. There are already more than 130 of us! We are all different, but together we form a perfect team. The owner and founder of the company, Jaro Chrapko, celebrated his 30th birthday and is expecting an addition to the family, so soon another little Dedoles member will join us.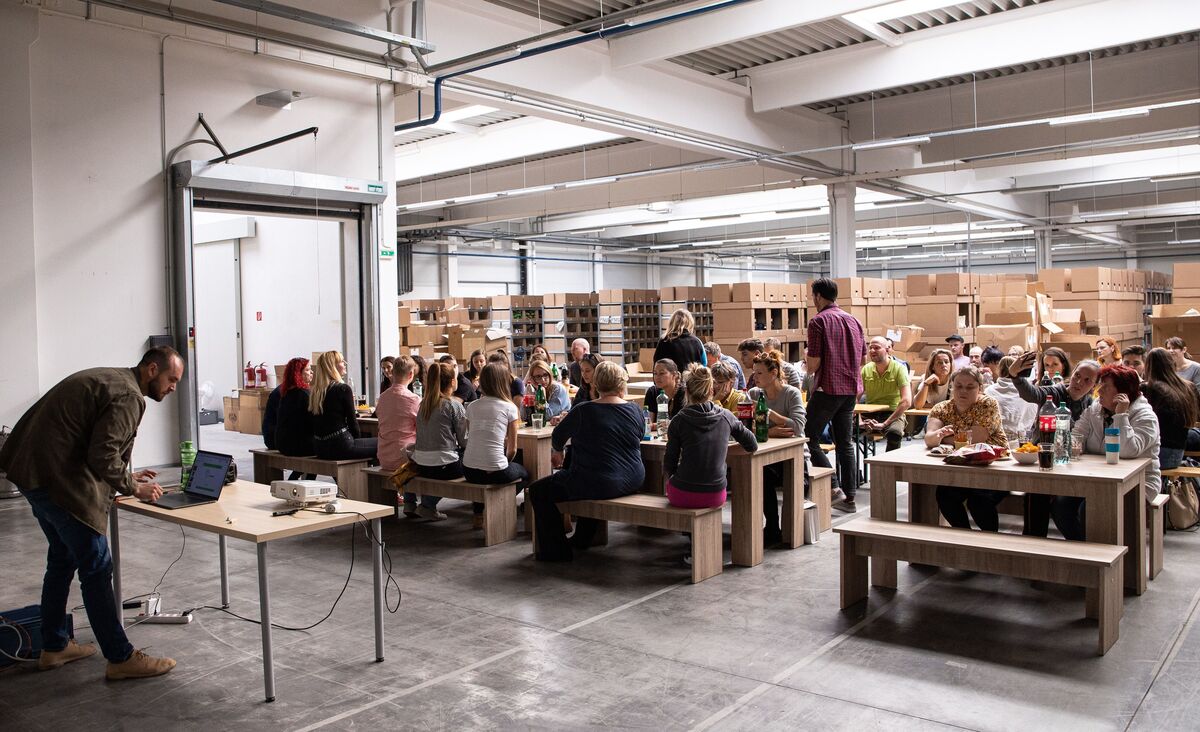 6. Through the big Socks Challenge campaign, we were able to raise awareness of Down Syndrome in more than 10 countries. Thanks to you, we were able to donate €8,000 to the Down Syndrome Association in Slovakia and another €2,533 to the international organisation Down Syndrome International, which brings together and supports individuals and organisations from around the world. And we will continue to do so.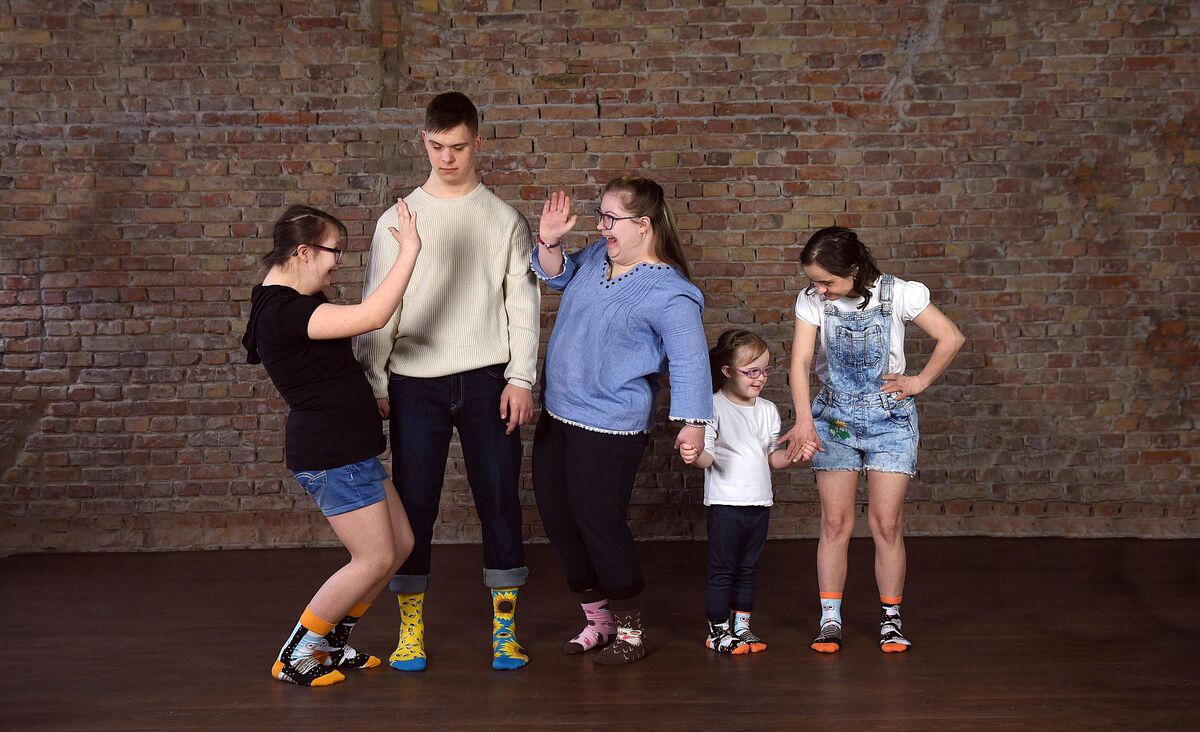 7. Not even the coronavirus stopped us! Thanks to you, we also donated €55,830 to the World Health Organization to fight COVID-19. We gave almost 4,000 pairs of "Medicine" socks to doctors and medical staff as a thank you for their dedicated work.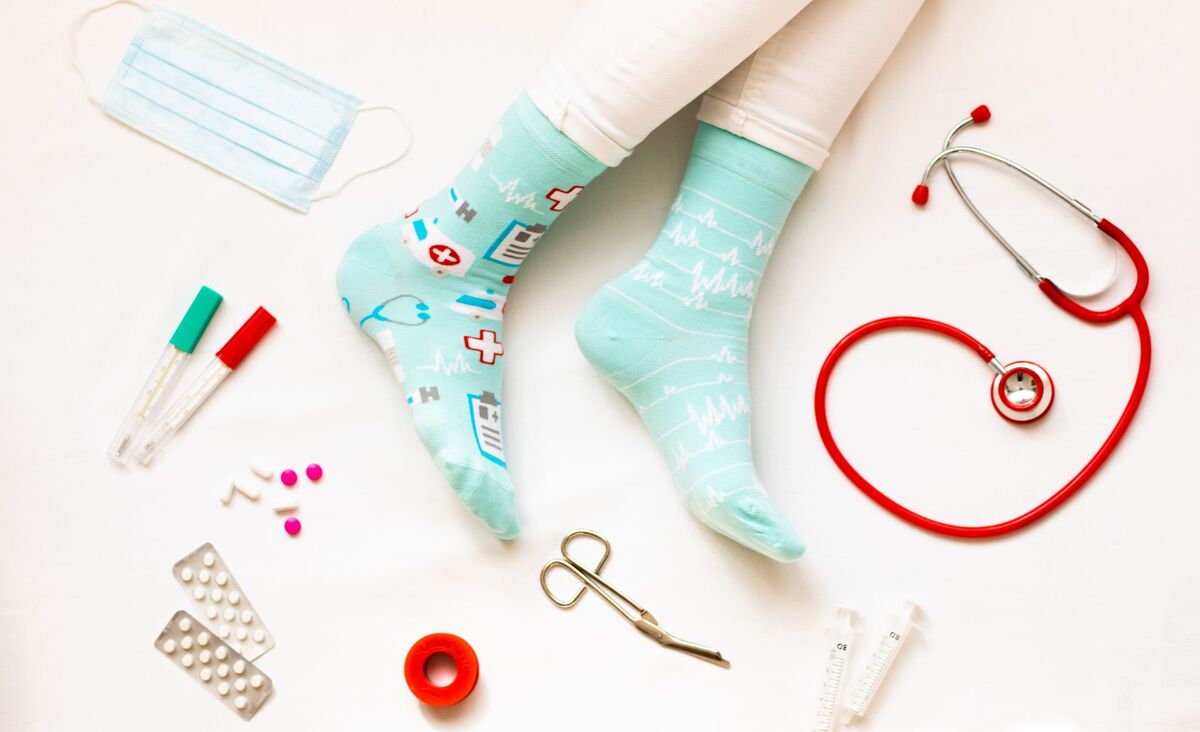 8. We have cheered over 700,000 of you.
We have processed more than half a million of your Good Mood orders in the last year alone! It's great that our products make you so happy, even if they're basically little things.